Have your old deck demolished and removed today!
Home | What We Remove | Demolition Removal | Deck Removal
Do you have pieces of an old deck or the whole thing still standing that you need gone? One of our friendly professional team members will take care of your deck removal for you today!
Schedule Pickup Now!
Complete the form below to schedule your junk removal pickup service.
You're gonna love our "don't lift a finger" approach to junk removal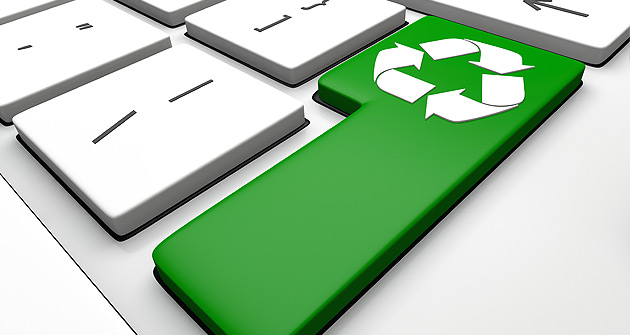 Call Us Today
The first step is to book online. We'll visit your home or job site to evaluate and provide an on-the-spot estimate.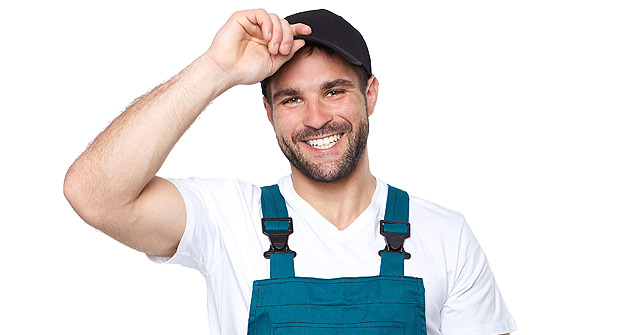 Show us what needs to go
We will determine which items can be donated, reused or recycled and provide a fair quote based on volume and weight.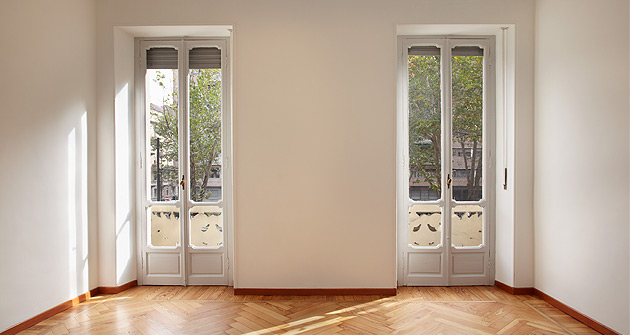 Enjoy your reclaimed space
Watch as all your items are hauled away to the proper recycling and disposal centres. You are left with no mess to clean and a clutter free home or job site.