Discover the Alberta Junk Removal difference
Home | Why Choose Us?
We're Local!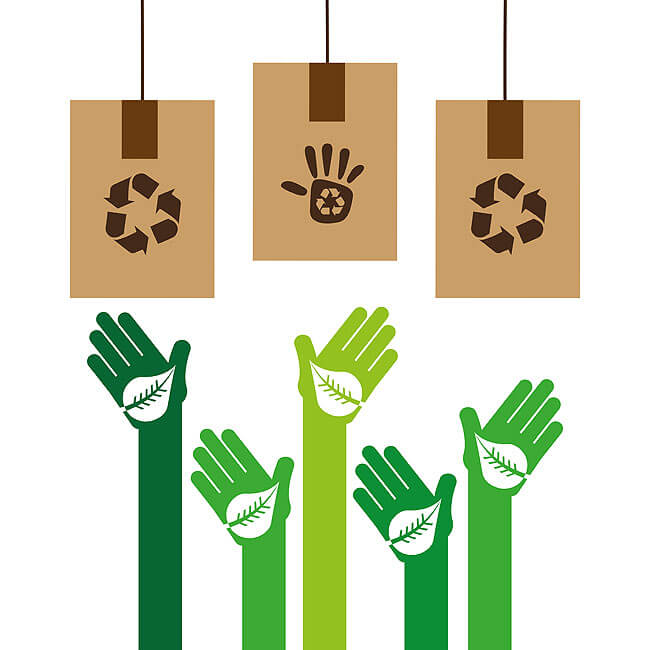 Alberta Junk Removal is not an international or even national company. Owned and operated out of the greater Edmonton area we are as local as they come. Any of the money made by Alberta Junk Removal is reinvested in or spent in Alberta, not sent away to the States or some other far reaches of Canada.
We have the Cheapest Rates!
Being the new guy on the block, we want your business more than our competitors. Not just so that we can grow, but also so we can help our landfills shrink. We will beat any other quoted price guaranteed, do all the clean up and make sure all items are properly disposed of.
We're Green!
What motivated us to go into business is the irresponsible ways that people or other business dispose of their unwanted items. Too many reusable and recyclable items end up in the dump, when there are people who could give them a good home for years to come. We take the extra effort to meticulously separate all the items we haul away, ensuring that everything that can be recycled is properly handled.
Don't waste another minute letting your junk pile up. For a free, no-obligation estimate, book online. We'll help you reclaim your space.
Complete the form below to schedule your junk removal pickup service.
You're gonna love our "don't lift a finger" approach to junk removal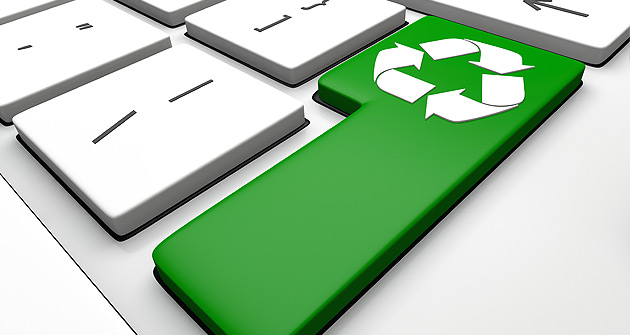 Call Us Today
The first step is to book online. We'll visit your home or job site to evaluate and provide an on-the-spot estimate.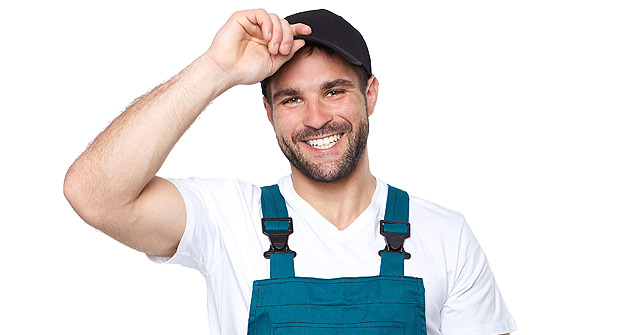 Show us what needs to go
We will determine which items can be donated, reused or recycled and provide a fair quote based on volume and weight.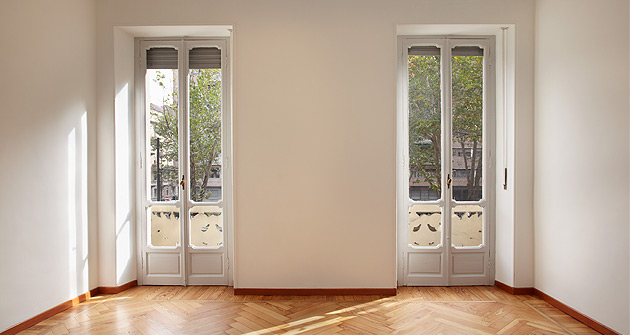 Enjoy your reclaimed space
Watch as all your items are hauled away to the proper recycling and disposal centres. You are left with no mess to clean and a clutter free home or job site.